1,2,3,4 and you're ready to join Bellfield Organics
1

Browse

Take a look at our fruit & veg bags each contain seasonal changing produce

2

Order

Set up your payment method & delivery

3

Wait

Your order will be harvested and leaving the farm with one of our drivers making its way to you

Enjoy healthy fresh organic produce and try out our weekly recipe
Start your order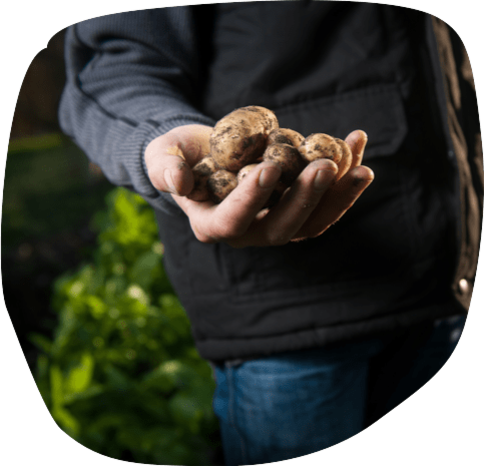 Why Choose Organic?
Buying Organic means working with nature, not against it, no manufactured herbicides or fertilisers and more environmentally sustainable management of the land and natural environment. Organically produced crops have up to 68% more antitoxins than non organic.
The best way to reduce your exposure to pesticides in all foods is to buy Organic, many people don't know that over 350 pesticides can routinely be used in non organic farming.
Start your order
14th June
The first job we had to get done last week was planting the squash plants, with all the leeks at long last planted, the squash plants are the last to need planted.
So at the start of the week...
Read more