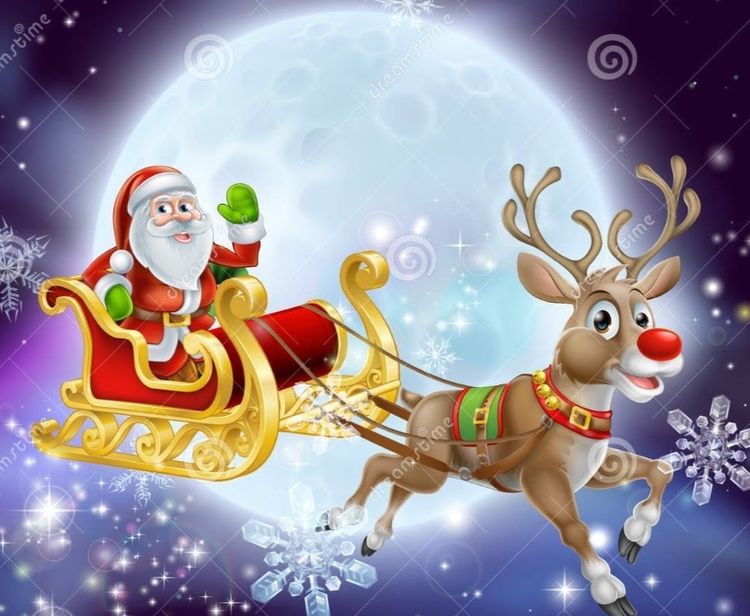 9th December 2018
Next week the week commencing the 17th of December shall be the double deliveries for Christmas, therefore your nets shall automatically be a double one, as will your eggs and goodie bag, if you only want your normal order please tell us as soon as possible. So for instance if you get a £14.00 vegetable and fruit box this shall become a £28.00 vegetable and fruit box.
If you order online through the website, the website shall automatically alter to the double size from Friday afternoon of the 14th of December for orders for the following week, if you order online and only want your normal order you must let the office know before lunch time on Friday the 14th of December, or your order shall be the double one.
If you order online and are happy to have the double order you don't need to do anything, you can add extras to your order as you would normally do.
Cream- As customers who usually get cream will realise the cream order has been a bit of a hit and a miss recently from the dairy, so we have decided for the moment to stop ordering it.
Back to organic blog